We build individualized, comprehensive care plans based on our patients' unique needs.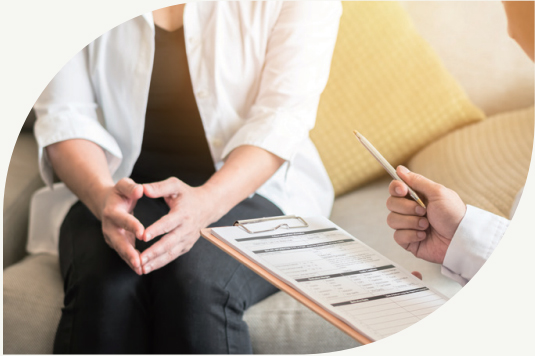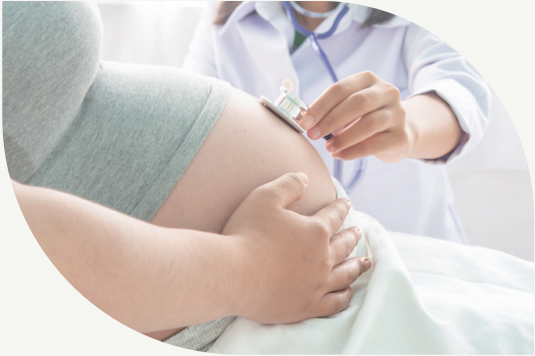 Depth and Breadth of Services

We specialize in a wide range of services and are able to offer effective treatment to complicated cases of infertility.
Evidence-based Treatments

Our fertility treatments are supported by the latest scientific research.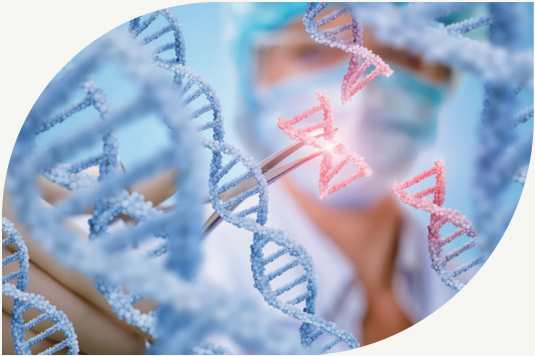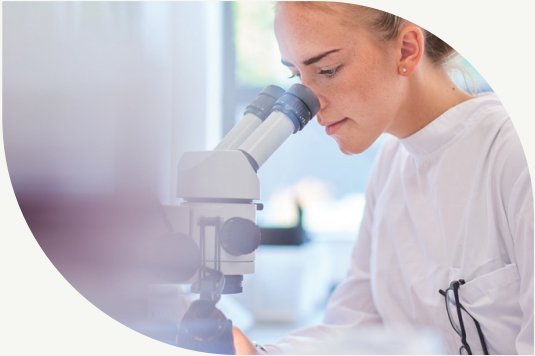 Reliable Medical Procedures
All of our treatments are performed under the strictest safety standards.

We boast high success rates.
Our team is recognized as top of the field of fertility.